While we're happy at home, we get out and about from time to time. From Sarina to Port Douglas, if we go there and it's interesting enough to write about, this is where you'll find it.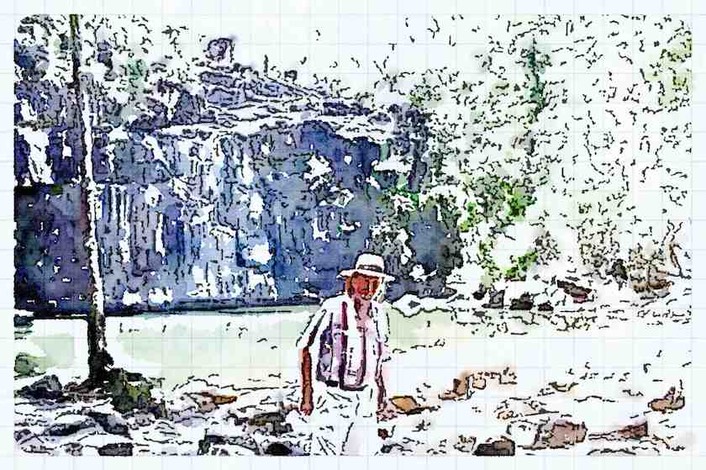 The time Baz Luhrmann spent filming in Bowen in mid-2007 is an obvious starting point for this page. I was one of the hundred local Volunteers who were enlisted to help visitors to town find out what was going on at the time.
Bowenwood will take you to an intermediate page which, in turn, leads to a number of themed photo albums and the blogs I wrote during the filming that were previously published on the "old blog site." I've taken advantage of the increased storage capacity here to incorporate some photos from the albums into the text, which has also been slightly modified.
There's a separate link that takes you straight to the photo albums as well.
Towards the end of 2008 while I was out on my regular morning walk I started to ponder what the area around Bowen was going to be like in the future. Bowen, Twenty-Five Years On is an attempt to discuss some of the issues that are likely to arise over the next quarter of a century. There's another page with the same title in this section of the site as well, which expands a little further on the subject.
And it's taken a while, but I've finally started recording the details of what happens when we're out and about in the Big Back Yard, Further Afield and, occasionally, Over the Horizon.