As in, Where do you find things?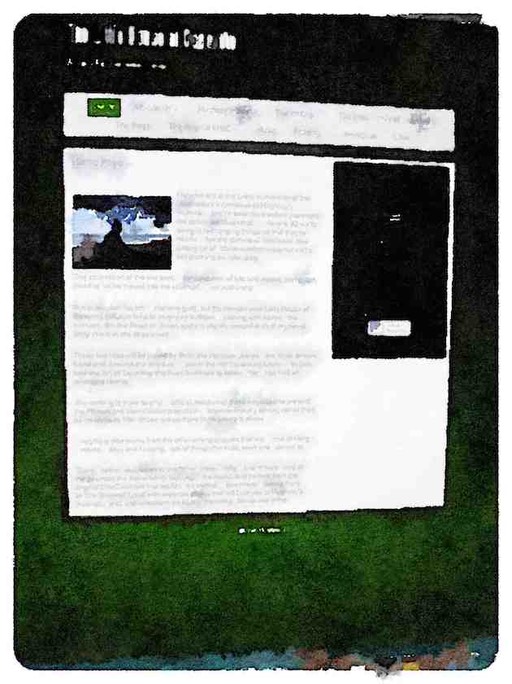 Here's your handy guide to the LHoC websites.
If you've stumbled across this site and didn't know what you're dealing with you may well have already visited Who? How? and Why? on your way here.
The Projects combine on-going works in progress and publications covering fiction, historical research and supporting material.
The Archive serves as a depository for the multitude of items from the original Little House of Concrete site and its various offshoots that are no longer being updated.
Maintaining the Music pages would be a full-time job by itself. As a result, the contents vary between Done and Dusted and Yet To Be Started Place Holders. Slight modifications occur almost daily; the results are updated when I have time to press the Publish button and wait for the ensuing flow of (slight) error messages,