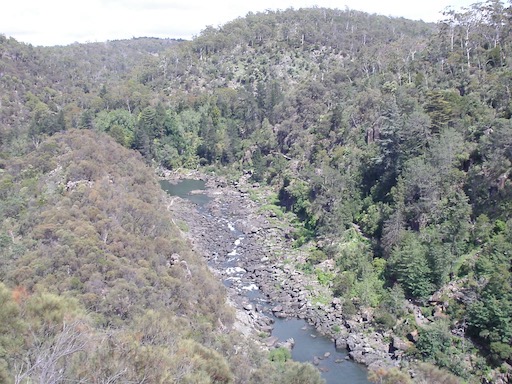 I'm not the world's most experienced traveller, but there can't be many cities around the world with an area of such rugged and unspoilt natural beauty so close to the central business district.
We took the Zig Zag track, which came with a health-advisory suggesting the route was not suited for the unfit. 
Since our fitness level comes from an hour-long morning walk five days a week and not much else, I wasn't confident of staying the distance.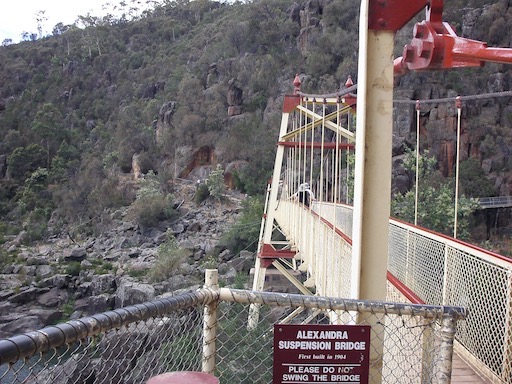 Still, we handled it without too much difficulty.
Along the way, we enjoyed spectacular views before descending to the suspension bridge across The Gorge.
We'd delayed our departure until well after rush hour subsided, diverted from the car park to the Tourist Information Centre, and avoided any sense of urgency along the trail.