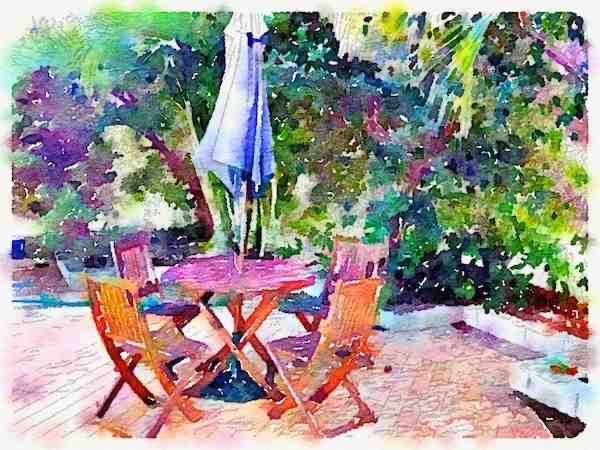 Around 1989 various denizens of the sidebar at Bowen's GrandView Hotel were regaled with episodic details of an entirely fictional scenario. 
A recognisably Hughesy-like character and the late Lester had won a considerable fortune in the Lotto, and their subsequent exploits produced a certain amount of amusement. 
The bar-room stories were inevitably replaced by subsequent scuttlebutt, but the notion behind them lingered. 
Over the next fifteen years, the various strands wove themselves together into the narrative that now appears as Dirty Work at The Crossroads.
As far as the story itself is concerned, it is available in several formats. There's an iPad-friendly Pages version, along with the same thing in PDF format. 
At the moment, the text is undergoing a thorough revision. 
As each chunk goes through my Grammarly app, the appropriate section of the text is modified. It will eventually be available as a single (and rather substantial) volume.
In the meantime, it appears here, section by section.
The First Bit introduces the whole thing. It takes the story from David Herston's arrival in the fictional town of Denison to the point where he and his partner in crime succeed in taking out the big one in a Saturday night Lotto draw.
The current version is numbered 2.1      Pages      PDF
Setting Things Up takes the story from where Herston and Jeffrey have collected their fortune to their return from an overseas tour.
Things Get Complicated carries on to a point where complicated matters are in desperate need of resolution.
 A Weekend's Cricket might not be everyone's cup of tea, but it sorts out one significant issue.
Sorting Things Out is, predictably, where issues developed over the preceding sections find themselves more or less resolved.