Some figures from the Townsville Bulletin: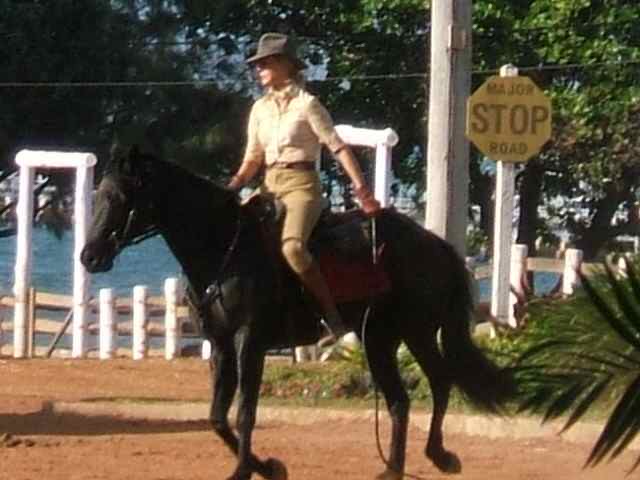 Two million dollars spent on accommodating the film crew. 
Another one-and-a-half million or thereabouts spent on renting locations, office and storage space. 
The same again spent on constructing the set and security around it.
And I shudder to think of the size of the grocery bill the catering department has run up.
Talking to my mate the butcher on Friday, he said he's had to call in just about every favour he's been owed since he went into business thirty-something years ago, but so far he's been able to supply everything he's been asked for. 
And like everything else, the economic impact is going to vary according to whole pile of factors including a business's proximity to the movie set and whether you're in a position to supply something that's going to be required on set., like large quantities of dirt to be used in creating bomb craters.
But more of that next time, along with (hopefully) an account of what happens in the meeting of the media tarts next Sunday....