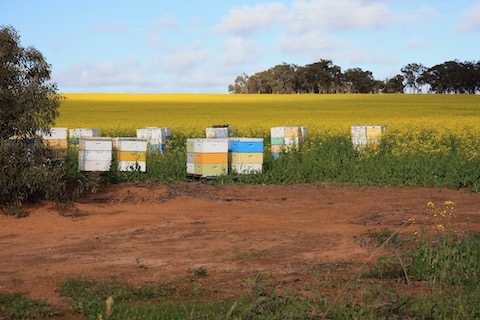 Madam wasn't sure about all this and had spotted what looked like a suitable route via the airport onto a feeder that would take visitors almost directly to Margaret River, but we missed the turn.
That, in turn, provoked the odd moment of panic until I spotted a turnoff that would deliver us onto the Kwinana Freeway, which was, according to my calculations, where we needed to be.
The map we had with us (the hire car company, having given us Karen, decided we didn't need a street guide) cut out south of Perth and wasn't that detailed. 
Karen's recent pronouncements didn't exactly fill you with confidence. 
Madam was more than a tad spooked, but Hughesy, with the calm insouciance of someone who knows Kwinana is south of Fremantle and Mandurah is south of Kwinana, reasoned that since we were on the way to Mandurah things were under control.
Madam wasn't convinced, but eventually the inevitable logic of the signage won. Bunbury started turning up in the you are heading towards column.