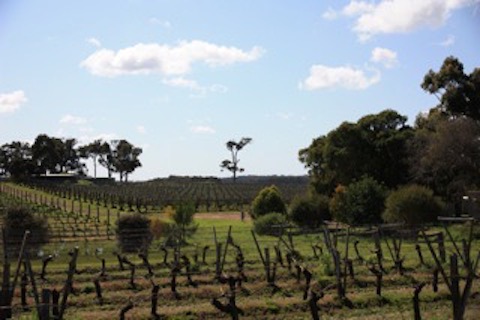 Moving on to the reds the 2008 Margaret River Red (4.5/5 $24) was a lovely softer style, eminently drinkable at just 12%. 
The 2008 Cabernet Sauvignon Merlot (4.5/5 $39) was another more delicate rounded style, the perfect antidote to Cab Merlot satiety.
 I'd been going off the blend, but the soft tannins and depth of flavour here brought me back into the fold. 
There's a smidgen of Petit Verdot and Cabernet Franc in there as well.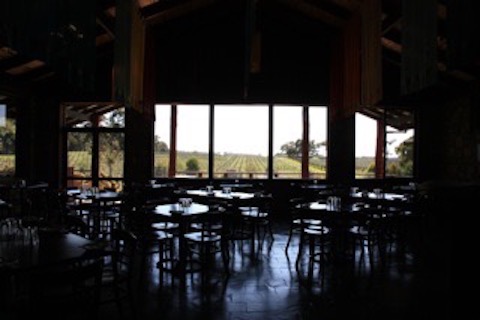 Then there's the 2008 Mangan, a Merlot, Petit Verdot Malbec blend (5/5 $45) which left me speechless and the 2008 Diana Madeline (5/5 $105), the flagship red. 
If the Mangan left me speechless, how on earth would I try to describe this one apart from a single word. 
Wonderful. And that's in the absolute sense of full of wonder.
From the Cellar Door, we made our way into the restaurant for lunch, and the selections from the daily specials rather than the regular spring menu were simply outstanding. 
A potato and leek soup that wasn't quite to die for, but wasn't far off was followed by a roast venison dish that was simply divine.