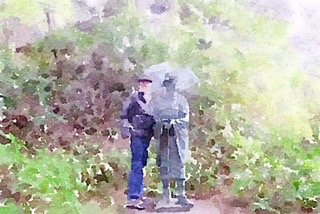 In which Hughesy and 'Er Indoors venture out of Bowen, headed for locations around North Queensland.
Over the Horizon: Across the Wide Brown Land
Our travels take us across the notional border between The North and the rest of Australia.
Over the Horizon: Further Afield
Passports come into play as we venture overseas.