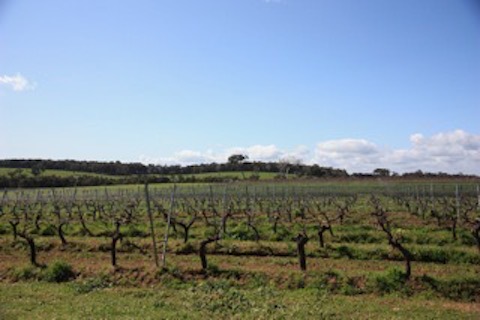 The 2009 Geographe Shiraz (4/5 $16) was another one in a lighter mode. I thought it was value for money, and the third Shiraz, the 2008 Fermoy (4.5/5 $22) was a rounded, fresh style that ran over the palate very nicely indeed. 
Another one to remember, as was the 2007 Nebbiolo (4.5/5 $30) a classy balancing act in the lighter style with varietal style and savoury tannins. 
The 2008 Merlot (5/5 $30) was very much the way Merlot should be but often isn't, while the 2008 Cabernet Sauvignon Merlot (4/5 $20) was, I thought, a bit young but had things in place to improve with age. 
The 2008 Cabernet Sauvignon (4/5 $30) was also on the young side, and I note Mr Halliday rated it 94 with a drink to 2023. One to give some time if I can generate some space in the wine fridge.
I also tried the 2010 Verdelho and a Rose. Both were too sweet for mine and were conspicuously absent from the website and the printed price list.