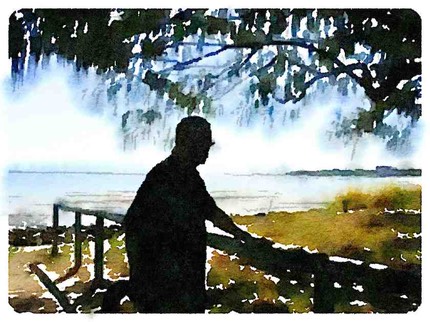 A lot of water has flowed under the metaphorical bridge since the  Bowenwood material appeared in the first incarnation of The Little House of Concrete.
As elements of an extensive range of writing projects near completion or undergo significant revisions, the focus has switched to publications.
With the latest incarnation of the Mac OS, Apple no longer supports the software used to produce work previously published on this site. 
At the same time, an increasingly sophisticated editing tool (Grammarly) has suggested significant revisions of work that had previously been checked. 
So we have a new Publications page, with progress reports on the various projects, along with the appropriate links to download the completed instalments.
Everything else has been bundled together under The Rest of the Site.