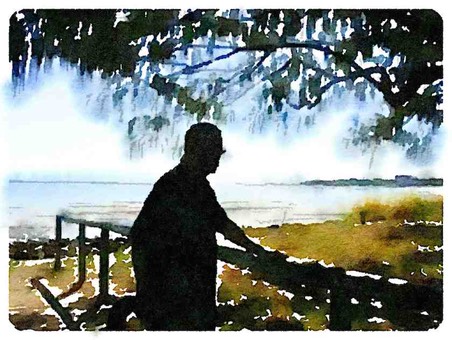 A lot of water has flowed under the metaphorical bridge since the  Bowenwood material appeared in the first incarnation of The Little House of Concrete.
Over decade, that volume of content, changes in authoring software and hosting services and shifts in focus have made numerous modifications necessary. 
This October 2017 incarnation of The Little House of Concrete sees a consolidation of bits and pieces. The focus has switched towards digital publishing in iBook and PDF formats and using the former Music Pages to sort out a high-quality playlist for those times when the metaphorical Little House of Concrete hits the road.
Revamping would be considerably easler if we had one person creating the content and someone else looking after presentation.
But a one-man operation doesn't enjoy the luxury of assistants. Or assistance. 
An hour spent researching and creating new content is an hour that can't be spent on presentation of completed content or adapting existing content into more workable settings.