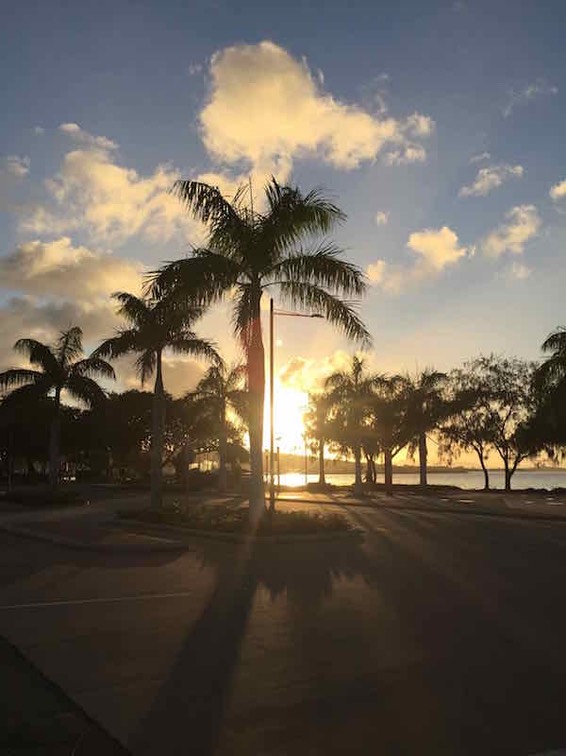 What we have hereabouts is an attempt to produce a biography of a region
Titles in this Series presents an on-going report on the current state of play in an extensive multi-volume project.
About The North: An Introduction presents essays on matters relating to Northern history in general, its relationship to Australian history, and the methodology involved across the rest of the project. 
Recollection, Reflection and Reminiscence explores the author's experience living in The North over a period that encompasses more than one-third of its migaloo history.
Origins, Indigenes and Antecedents explores the physical, human and historical backgrounds that delivered the landscapes and individuals that appear in the subsequent narrative

Mapping The North attempts to present a regional history, starting with an attempt to fit the pre-settlement exploration of the area into a global and continental perspective.