Saturday 31 December 2011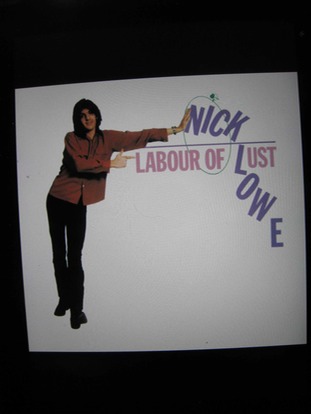 While the rest of the album doesn't quite measure up to the opening one two punch of Cruel To Be Kind and Crackin' Up, this very welcome reissue of Nick Lowe's second solo album is a timely reminder of just how good a band the Lowe and Dave Edmunds-fronted Rockpile was. 
His first album, Jesus of Cool carried the alternative title of Pure Pop for Now People, which mightn't quite be the case thirty-two years after the album's original release (after all, we're hardly Now People any more) but as an exercise in Pure Pop this one goes down just fine and will rapidly be making its way through Hughesy's numbered playlists.
Won't be long till that opening salvo is in the upper reaches of Hughesy's Top 1500 Most Played.