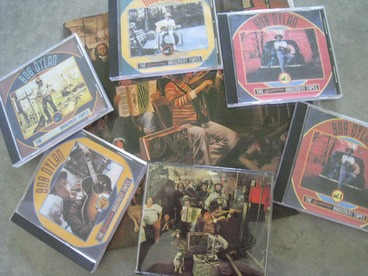 Oh dear, I can hear them saying. Here he goes again, banging on about the Sixties.
Yes, well he is, and he does, but only because recent developments and purchases have him pondering how we got from over there to here. Actually, that's not one here, more a range of destinations to explore in a number of Reviews, Rear Views and such over the next few months.
It also fits in with the aftermath of the need to add a winery to The Wine Pages, which you wouldn't have thought was a major drama. In itself, it wasn't, but adding Bloodwood to the navigation menu would have spilled things onto a new line, and, probably some time down the track there'd be another new line up there. No, bite the bullet and redo the site.
That process took most of last week, and things on the new writing front went onto the back burner, so they need to be kick-started. 
Which brings me back to the point of this particular rant, the beginnings of an examination of the ways we got from that halcyon era of the sixties to various other destinations scattered across the next forty years.
So what, I hear you ask, was it that prompted all this?
Well, for a start, I could point to new albums from Richard Thompson and Los Lobos, and could probably throw in Norma Waterson and Eliza Carthy's Gift in there as well.