Saturday 31 December 2011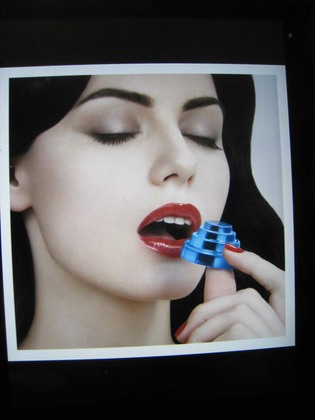 It's a good forty years since Kent State University art students Gerald Casale and Bob Lewis started kicking around the idea that humanity, rather than evolving in positive directions had begun to head in the other direction. That concept mightn't have been immediately obvious on the surface as those theories transformed themselves into an outfit called Devo and were subsequently translated into reasonably successful singles like Whip It! but it didn't take too much delving to discover the irony that was lurking below the surface. 
Personally I've always had a soft spot for the old Spud Boys without having had the urge to go out and corral their entire recorded output. Having noted the release of 2010's Something For Everybody, however, I'd added it to the shopping list before I found it on special for $9.99 at iTunes, along with Jenny and Johnny's I'm Having Fun Now. Despite a twenty-year gap between studio albums not much seems to have changed. 
The synthesisers burble away, the voices don't seem to have aged, and the lyrical content is pretty much what the cognoscenti would expect. An interesting listen, assuming you like that kind of thing, though I'm not sure I'd have been buying at full price.