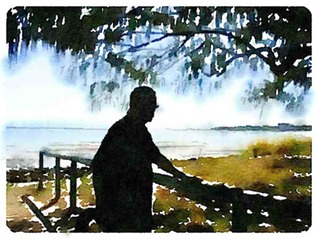 It's probably cheating to start Hughesy's concert reminiscences with a show I didn't attend. but since I heard the show in question live as it happened I reckon counting The Beatles' show from Brisbane's Festival Hall at the end of June 1964 is fair enough since it raises a couple of interesting issues.
From time to time over the next couple of years packages of assorted Australian acts passed through Townsville and were more or less completely ignored by Hughesy and his peers at Pimlico High School. 
You knew they were in town, of course. If you hadn't noticed the advertising in the paper or heard about the show over the radio you picked up the vibe of screaming teenage hysteria that went around the school grounds at lunchtime. 
Rumours that Normie Rowe or whoever was the current flavour of the month had been sighted driving past the school were greeted with more or less total disdain, largely, I think with the benefit of hindsight, due to the belief that concerts were an excuse for teenage girls to turn on the screams and waterworks in hysteria to the max mode.
Given the fact that the show was broadcast, it's interesting that nobody seems to have gone to the trouble of recording it. Surely, even back in the days of reel to reel recorders, there was somebody who thought of making the effort.
Or maybe someone did, but the reels ended up on a tip somewhere.