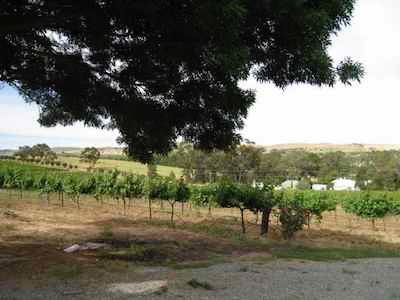 We had the time; it was on the way home, so we stopped into Crabtree Wines (as much for the view across Watervale as for the tasting opportunity. 
I couldn't help myself and wandered into the Cellar Door while Madam roamed the hillside taking a few photos.
2008 Pomona Individual Block Riesling ($30) was stunning, a result of decision to pick and ferment every block of Riesling as a separate package. One particular parcel stood out, and a mere hundred dozen bottled. 
A wine for Riesling fans.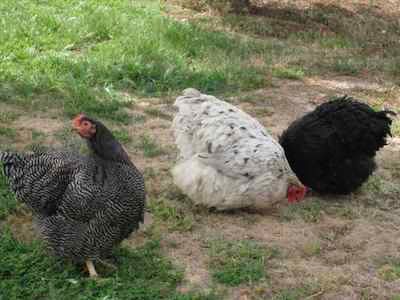 The 2008 Hilltop Riesling ($15 cellar door only) was a slightly sweeter early drinking style, and 2008 Watervale Riesling was very much in the traditional Watervale style.
Of the other wines I tried before closing time, Watervale Zibibbo would work with spicy food in much the same way as a Gewurztraminer, while the 2006 Watervale Riesling was, predictably stellar. 
I liked the 2007 Tempranillo enough to shell out for a bottle in the expectation that we might need something to go with pizza or pasta over the rest of the trip.