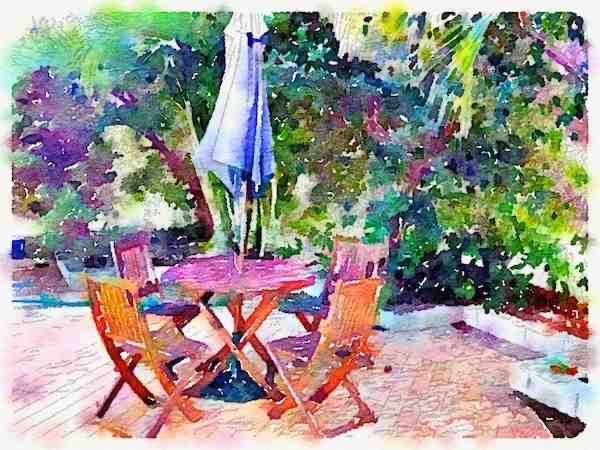 Five mornings a week (weather permitting) you'll find me out on the streets of downtown Bowen.
When I return to base it's a case of turning what I've managed to nut out over the course of the preceding hour or so into something that'll appear on these pages. 
On a good day that can translate into between eight hundred and two thousand words of usable content. I've been doing that for close to a decade now, and the process has resulted in a vast quantity of verbiage on a number of topics, presented in a variety of formats.
Some of it ends up on one of my blog sites. The Blogs links to those musings. A backup of same material appears in the relevant LHoC website.
Then there are the larger, ongoing or finished projects, available in a couple of formats.
Hughesy's iBooks has the links to download the finished projects as an iPad/tablet-friendly iBook or a PDF file. There are separate sections devoted to my Fiction projects, About the North and the Over the Horizon series of travelogues.
IWhile it doesn't really qualify as Hughesy's Writing, copyright-free primary source material I have slotted into the same formats for my own use can be found in Historical Resources: About the North and Historical Resources: World Exploration 
For each of those areas, if you're inclined to browse, using your favoured browser, there's a web-based equivalent that can be accessed through that link in the previous line..