Like Topsy, it just grew.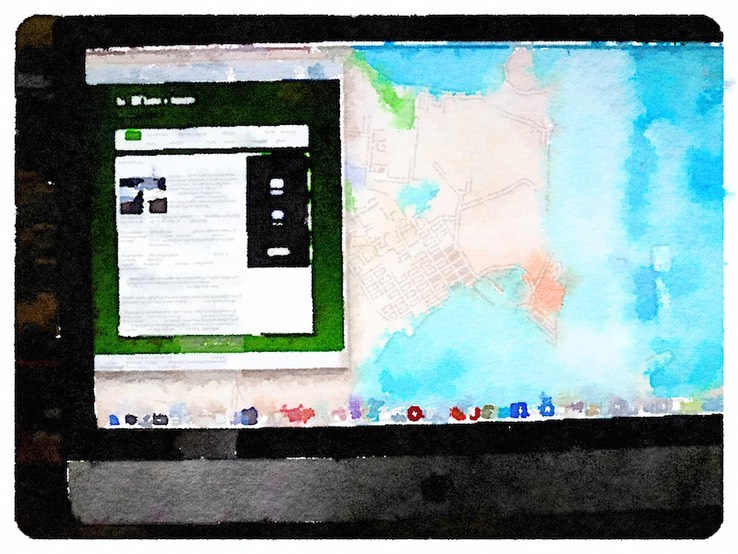 And grew into an almost bewildering variety of sections that do nasty things to navigation bars.
That's why we have what amounts to a family of websites and blogs clustered under The Little House of Concrete umbrella, along with a couple of iBook titles that I'm quietly rather proud of.
As a result, we've started restructuring to keep things in reasonably-sized sections that will play nicely with important considerations like file size and bandwidth.
Hughesy's Writing gives an overview of the various fiction and non-fiction projects. 
Since there's a vast quantity of verbiage on different topics, presented in a variety of formats things branch off from there.