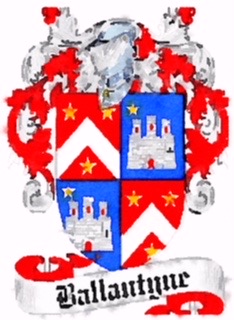 As noted elsewhere, five mornings a week you can find me pounding the pavements on a mostly dog-free circuit through downtown Bowen and around the Front Beach. 
Mostly dog-free, because I like to spend that hour and a quarter pondering various matters most of which relate to some form of writing activity that can be tapped out or dictated at the end of the circuit. 
Sudden eruptions of canine greetings or territorial guardianship tend to disrupt those thought processes, which explains why I try to avoid places where they are likely to occur.
And when I'm not pondering historical material, one of my fiction projects, the cricket or some music-related matter, my thoughts often turn to political issues.
I could, of course, push the results of those thoughts out into the ether as a series of blog-style rants, but then I thought of a better option.
Why not have a (fictional) politician address those issues?