As in, Where do you find things?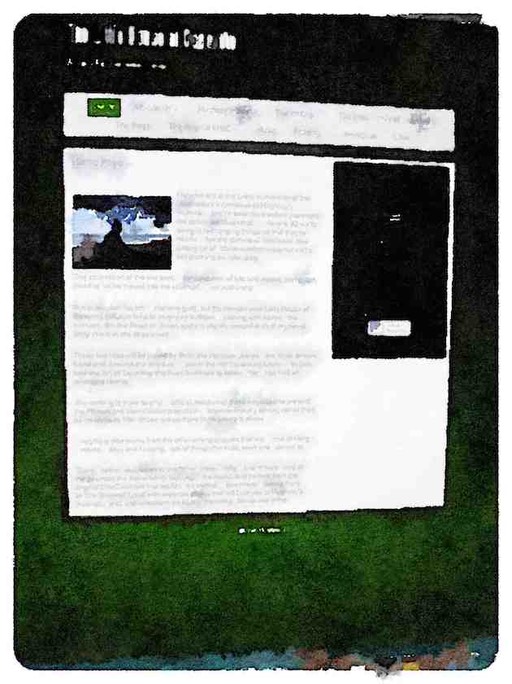 Here's your handy guide to the LHoC websites.
If you've stumbled across this site and didn't know who you're dealing with you may well have already visited Who? How? and Why? on your way here.
Hughesy's iBooks is a depository of material in an iPad friendly iBooks format, with the same material presented as a PDF file while Fiction has the completed novels laid out in a browser-friendly format if you're not after the iBook or PDF.
The story is much the same when it comes to the sections of About the North that are reasonably close to complete are presented in a browser-friendly format. Naturally, the same content is (or will be) available on Hughesy's iBooks.
Although much of the original content has been slotted into separate entities in The LHoC Family of Websites, and much of that content is mirrored in The Blogs, what's left of the original structure still lurks in The Original LHoC, along with Bowenwood, my weekly blog recounting what happened when Baz Luhrmann, Nicole Kidman and Hugh came to Bowen for six weeks in June 2007 preserved for posterity.
Finally, we have links to the Music, Reading, Travelogues and Wine pages and their various subsections as we continue the neverending battle against overcrowded navigation bars...