I try to keep a detailed diary when we go on holidays, largely as a means of remembering where we've been and what we did while we were there, a process that has been aided by the use of an iPad as a recording device. It wasn't always like that, and the earliest pieces on this part of the site were scrawled out longhand and typed up after the return to base.
Doing it digitally speeds things up considerably, and allows a much more detailed reportage, and the reader will notice things gradually getting larger, with considerably more historical and geographic detail.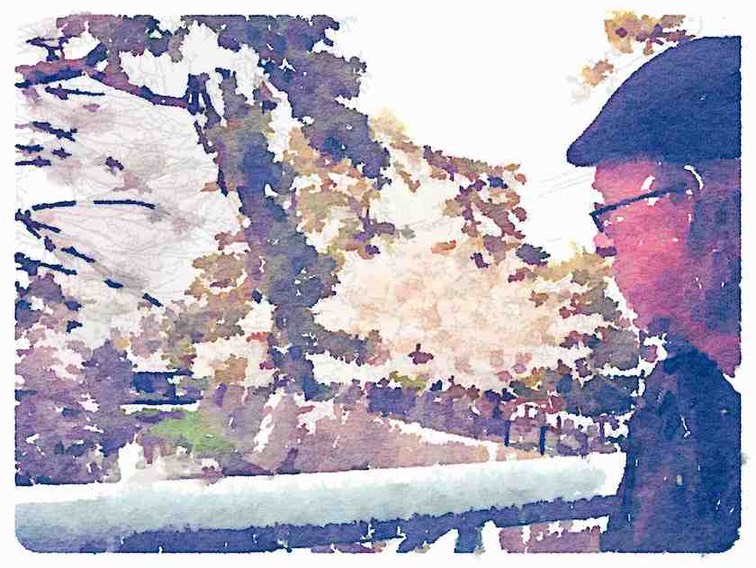 All of the Travelogue content also appears in Hughesy's iBooks, in iBooks titles Across the Horizon: On the Road in Japan and Across the Horizon: Across the Wide Brown Land and Around the Big Back Yard. 
They're likely to be joined by Across the Horizon: Into Europe and Across the Horizon: Around South-east Asia, but we need to get there first.
Those titles include the narratives associated with Tasmania 2007, Japan 2008,  South Australia 2008, a trip on the Indian Pacific across to Western Australia in 2010 and  road trips that took us to Canberra in May 2011, Cooktown twelve months later and a trip around the ridges and up to Cairns with two Japanese visitors. 
There's are return visits to Japan in October/ November 2012 and December 2013 as well as a loop around Southern Tasmania in November 2013, with more to come….
What you won't find there (at least at the moment) are reports on field trips to catch concerts in Australia:
Elvis Costello & The Imposters January 2013   April 2014
Bruce Springteen & The E Street Band March 2013  February 2014
Neil Young & Crazy Horse  March 2013