Predictably, the part of the site devoted to the material that has found its way onto Hughesy's bookshelves or passed through The Little House of Concrete or the unit in Southport on loan from the local Library.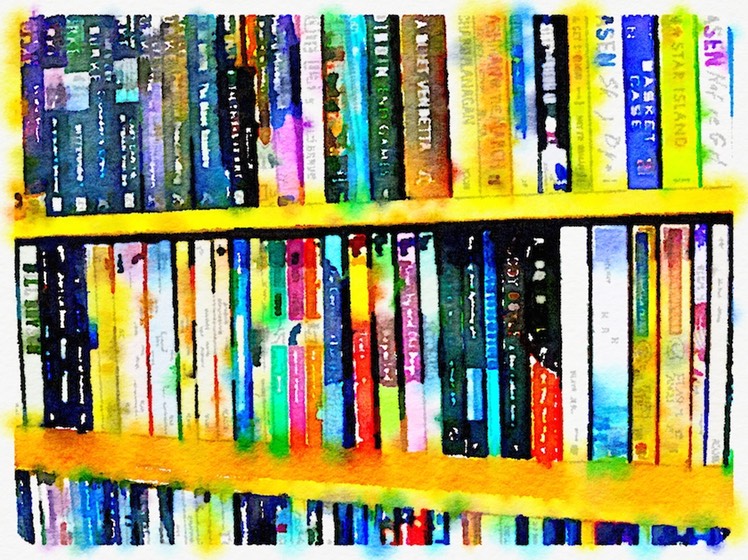 Library Cards, Library Fiction and Library Non-Fiction provide, as one might guess, a place where I can remind myself of what I've read and, briefly, what I thought about it. The memory's not what it used to be, and I tend to like authors with extensive bibliographies.
On that basis, you'll find the Authors page linking to separate pages devoted to the works of my favourite writers, which in turn lead to a number of further pages that will eventually cover the writer's entire output while Fiction does much the same thing with a wider range of writers.
Non-Fiction titles are listed alphabetically by title rather than author, and as a navigation aid, there's also an non-fiction index, sorted by Subject Areas.
The Fiction and Non-Fiction pages, as well of much of what appears under Library Fiction and Library Non-Fiction reprises content that also appears in The Little House of Concrete Bookshelves blog.